LEADING THE
DECOM JOURNEY
Decom Mission is the only trade organisation solely focused upon late life and decommissioning.
As the global energy industry transitions towards a net zero future, and decommissioning activity accelerates, there is literally no industry body better placed to inform and independently represent decommissioning across the energy sector.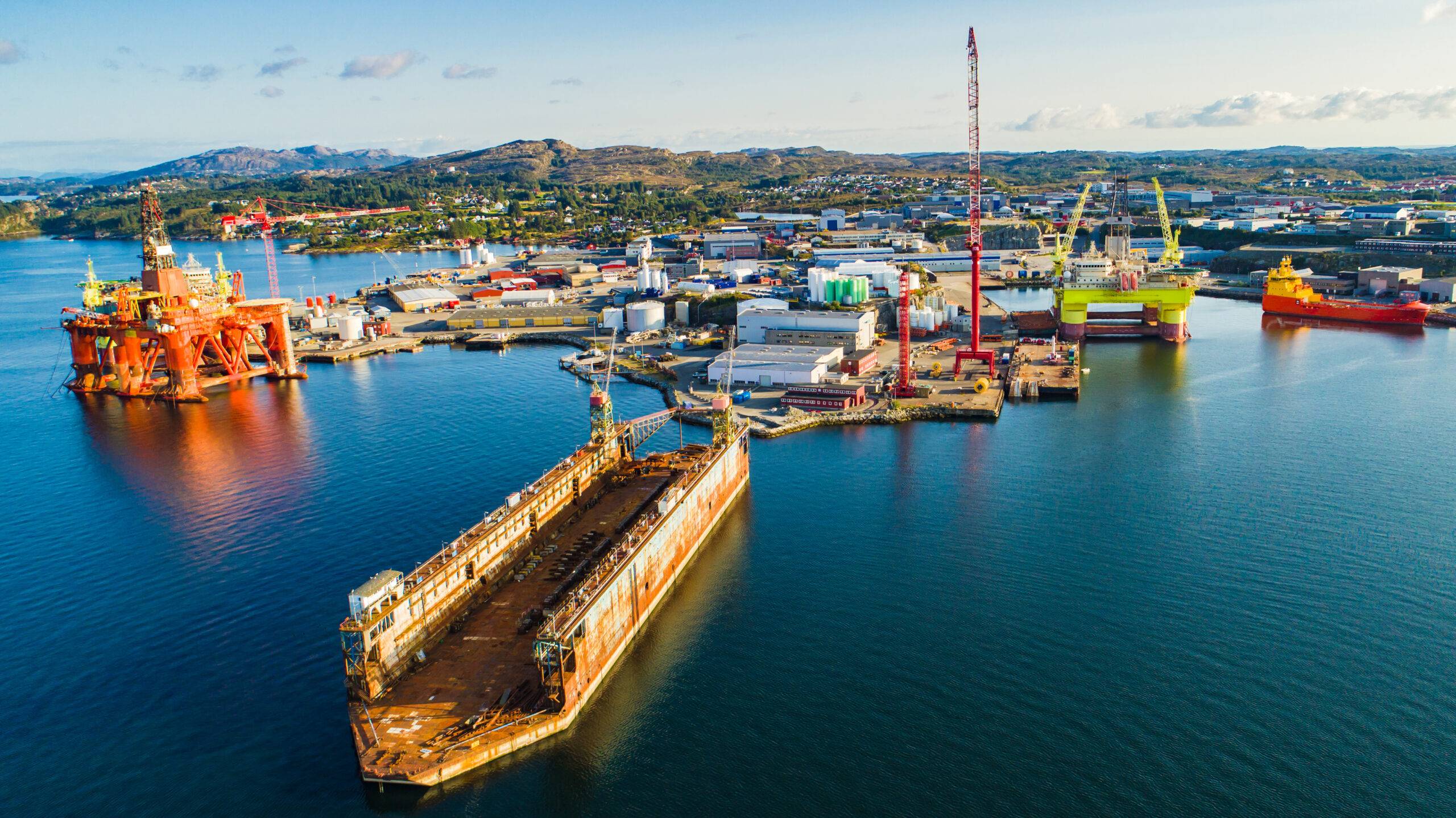 MARKET INTELLIGENCE AND INDEPENDENT ADVICE
Decom Mission is renowned for being an independent voice and trusted party in all matters decommissioning. We offer market insight, data and strategic advice to members.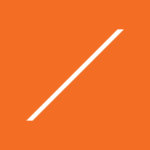 MEMBER SPOTLIGHT
Our members represent a vast range of capabilities, and are active on a global basis. Find out more about them and their experience here.
EVENTS
Decommission gives you and your team access to networking, events, and knowledge to help you build connections and grow your business in the decommissioning sector.
For over a decade, Decom Mission's events have been at the heart of our members' decommissioning success. Find out what's coming up this year.