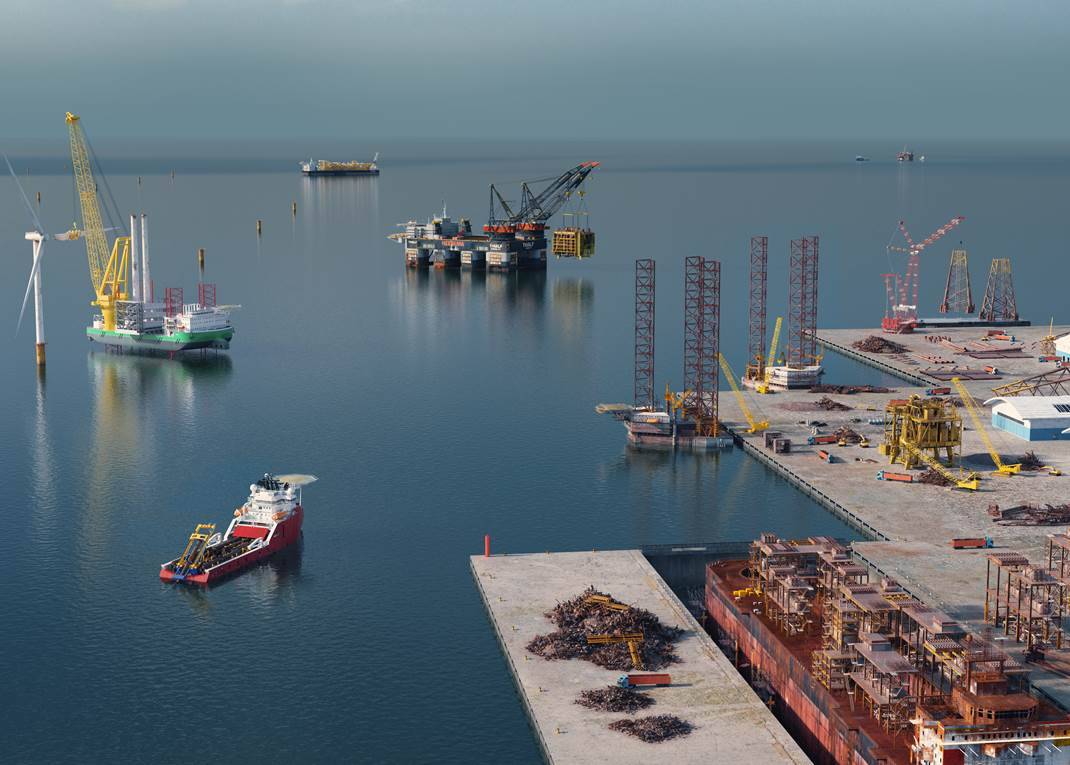 Bureau Veritas have an extensive network worldwide coupled with years of experience in late life asset management and decommissioning services.
Bureau Veritas has a complete consultancy and compliance service offer for the decommissioning of offshore assets. Bureau Veritas are a leader in the offshore sector with specialists in dedicated teams addressing all aspects involved in decommissioning – safety, regulatory, asset, people and environmental. Our services aim at managing risks at all stages of decommissioning while improving project delivery performance.
Should new technologies be applied for dismantling purposes, Bureau Veritas can deploy risk-based technical processes for their qualification and certification.
Bureau Veritas can support as assets near the end of their life or that can no more be operated economically. We work with our clients to explore the most robust, economically viable and beneficial engineered solution to assist late life asset management and decommissioning.
We are also at the forefront of supporting clients through the digital transformation, and the energy transition to meet net zero goals, and this is also an intrinsic part of our client offering.
Bureau Veritas are 'Shaping a world of trust'